A New Jersey designer says her business partnership with Victoria's Secret went bust – because the lingerie giant swiped her idea for a wildly popular, state-of-the-art push-up bra.
Debra MacKinnon, the owner of Zephyrs intimate-apparel company in Spring Lake, says in a new Manhattan federal lawsuit that the company stole her pending patent out from under her after she pitched them her idea for breast-boosting inserts in 2008.
MacKinnon says she came up with the idea to make the kidney-shaped silicone push-up inserts while at a Paris lingerie show in 2008. "Ms. MacKinnon's inventive concept was to develop a true anatomically correct push up insert to create lift and cleavage while maintaining a natural appearance underneath clothing," her suit says.
"Ms. MacKinnon had discovered that there existed a commercial need for a soft shaping insert that is anatomically designed to conform and push up the breasts, thereby increasing volume and cleavage while providing a natural shape."
The designer said that at the time, the other inserts in use were "fairly generic" and peddled by everyone from Wal-Mart to Victoria's Secret for $20 to $58.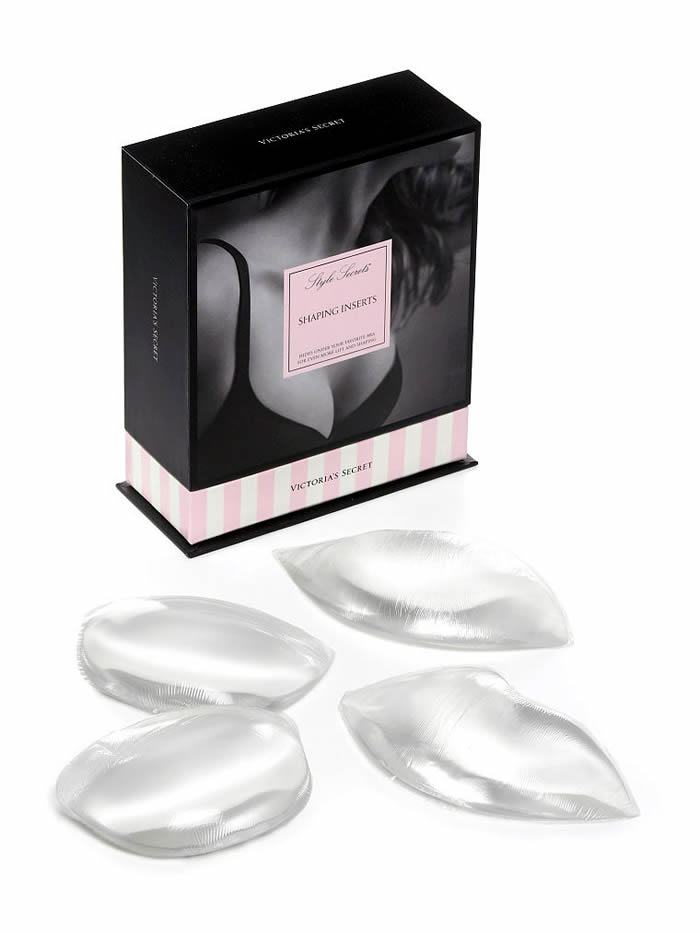 She says in the suit that she used her company's money to create and patent her new inserts in hopes of licensing them exclusively to Victoria's Secret. She then met with company execs, who liked her inserts so much that she sold "hundreds of thousands" to them between 2011 and 2012, her lawsuit says.
Then she discovered they had gotten a patent of their own for her chest enhancers – and now sell the product in a pink-and-white striped box for $58 under the name "Style Secrets" Shaping Inserts, the suit says.
MacKinnon had sued the company before, but both parties eventually dismissed the suit, agreeing that Victoria's Secret was in breach of contract.
The designer now says Victoria's Secret still isn't keeping up its end of the bargain. "The Victoria's Secret Defendants have apparently chosen to slavishly copy the Invention, without paying any royalty or receiving any express or implied licenses to the Zephyrs Patents," complaint says.
MacKinnon is suing to have the patent corrected to say she is the inventor and to transfer ownership to her, as well as to collect damages.
via nypost