No one can blame Victoria Beckham if she has a touch of jet lag. The designer took this past weekend to open her latest boutique in Hong Kong before being honored by amfAR for her efforts to promote HIV and AIDS awareness.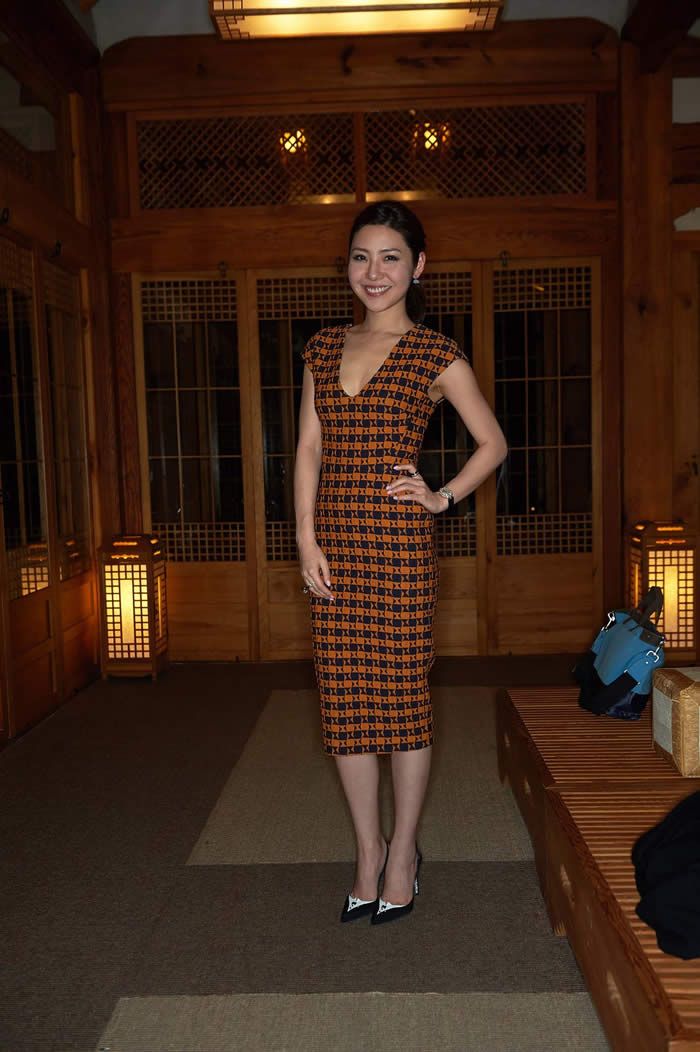 Then last night saw the mother of four travel to Seoul just in time for Fashion Week to celebrate her latest capsule collection with retailer MyTheresa.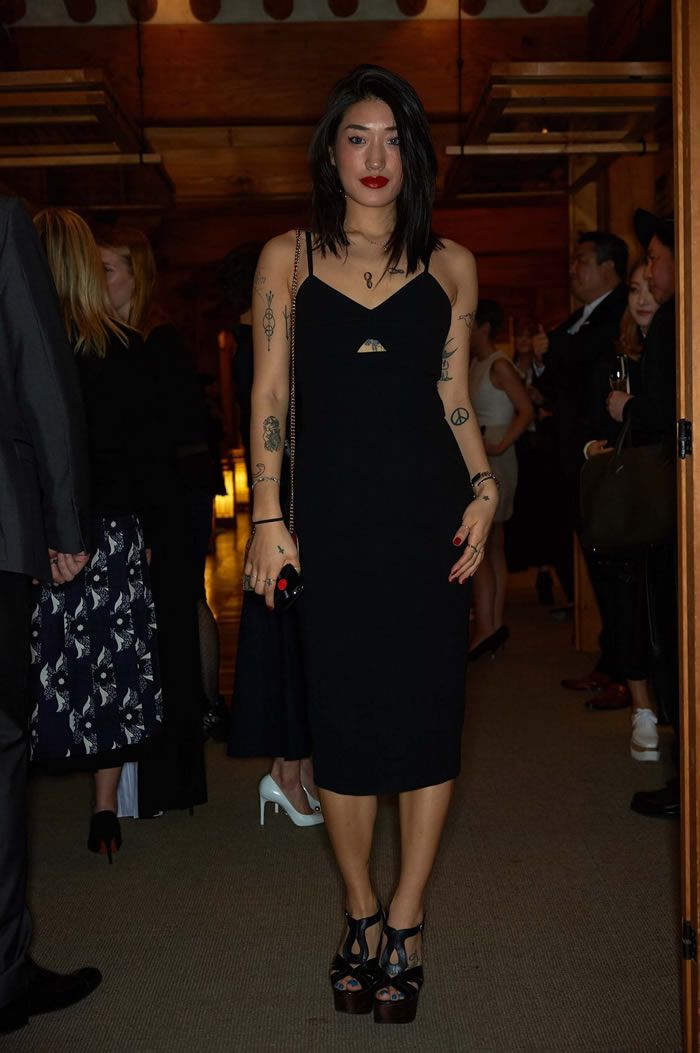 The setting for the elegant dinner was the Korea Furniture Museum, bringing out a chic crew including Tina Leung, Michelle Ye, and Peggy Gould.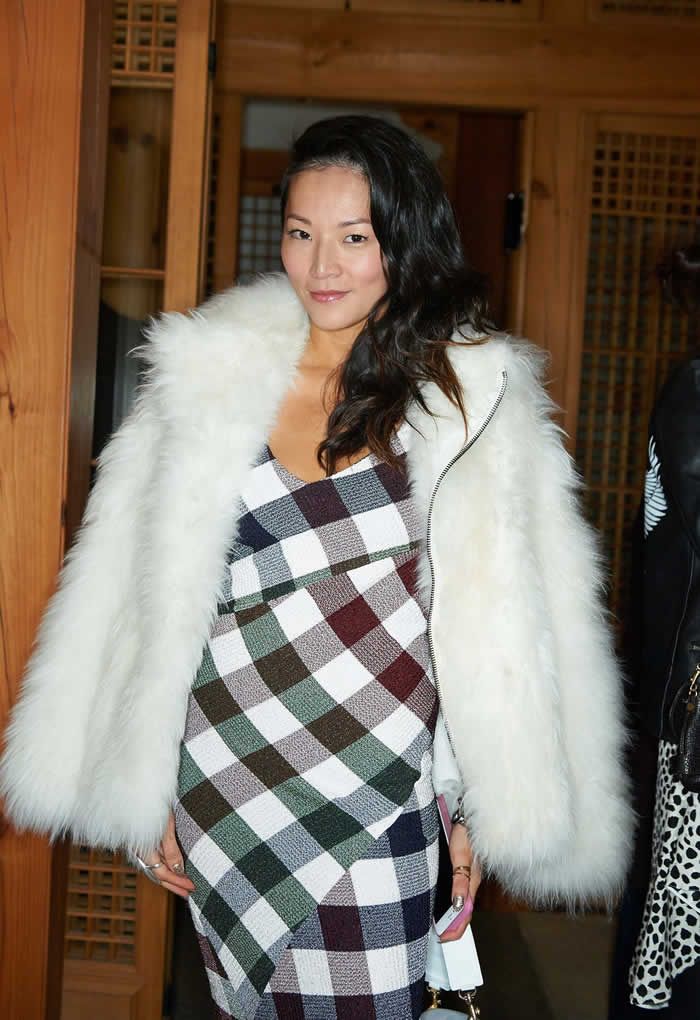 With them were MyTheresa's Michael Kliger and Justin O'Shea, who all joined the designer in a traditional meal punctuated with bubbly from Laurent-Perrier.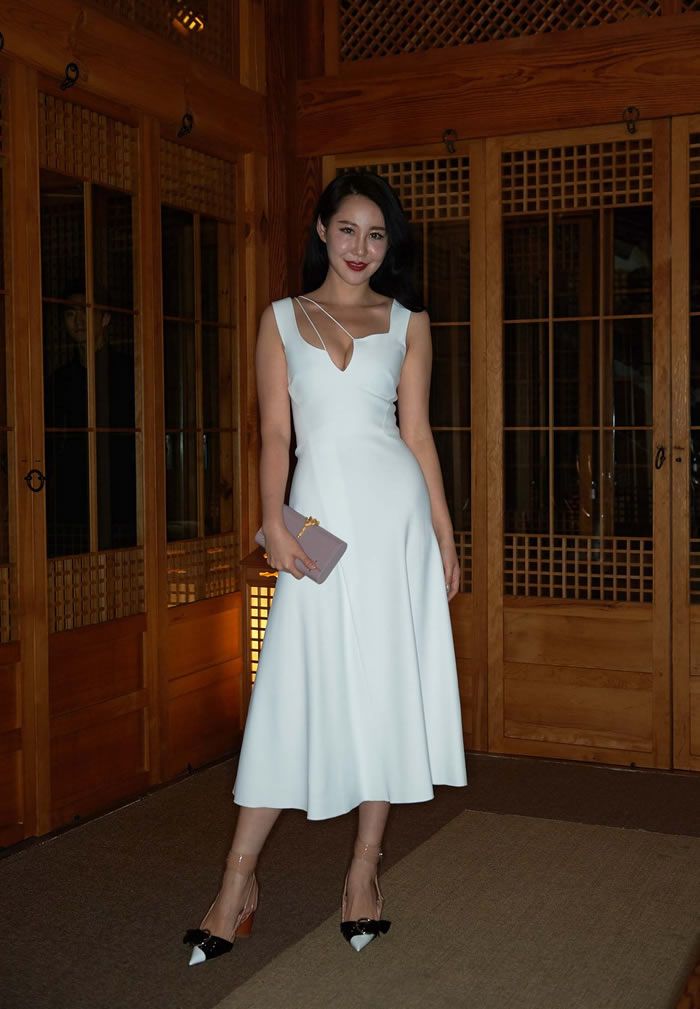 Via: vogue