Tiffany & Co. went all out Tuesday night to mark the opening of its flagship store on the Champs-Élysées, tinting the obelisk in Place de la Concorde its signature robin's egg blue and hosting a party atop the Arc de Triomphe.
Like many guests, it was Audrey Marnay's first trip to the summit of the monument, seven weeks after the birth of her third son. And like French actress Emmanuelle Seigner, she toured the perimeter and snapped photos on her smartphone, having found a new alternative to the Eiffel tower for friends visiting her in the French capital.
Earlier in the evening, the likes of Jessica Biel and Hilary Swank were escorted by Tiffany president Frédéric Cumenal to the second floor of the boutique to gawk at the Tiffany Diamond, a fancy yellow, 128.54-carat marvel now strung on a c and under 24-hour guard. "I was looking for inclusions, but I couldn't find any," said Italian actress Caterina Murino, who is also a trained gemologist.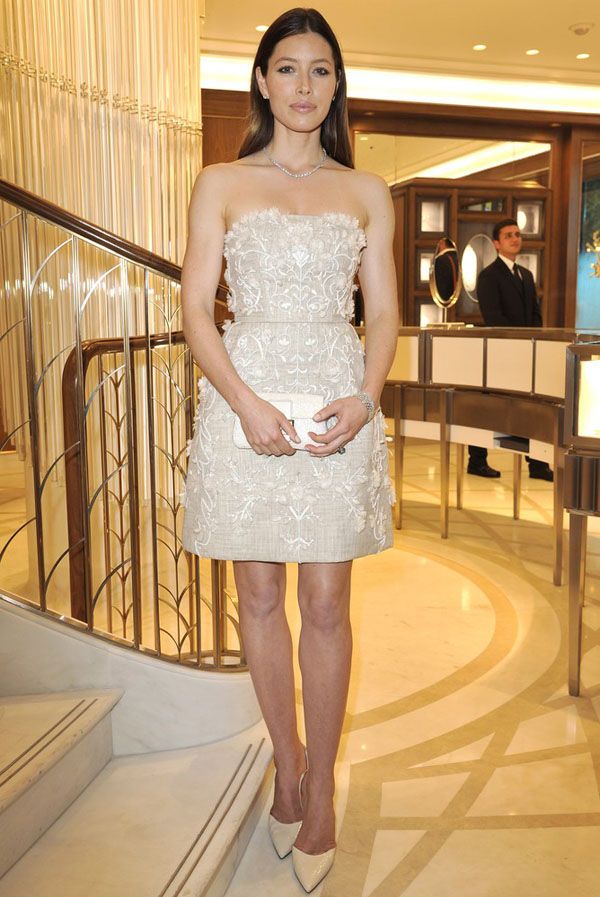 She said she plans to launch a signature jewelry line soon, targeting the Asian market first. "I use a lot of stones, not only diamonds," she explained. "Strangely, I started designing necklaces first, and it's all about chokers." Biel, poured into a strapless couture number by Giambattista Valli, confessed she takes a casual "chuck'em in a bowl" approach to fine jewelry. "I wear it with anything, even a T-shirt," she said. Swank snapped a photo of a tray scattered with mini sandwiches, each stamped with the letter "T." They caught her eye because she came to the party with her friend Tina and figured they were for her.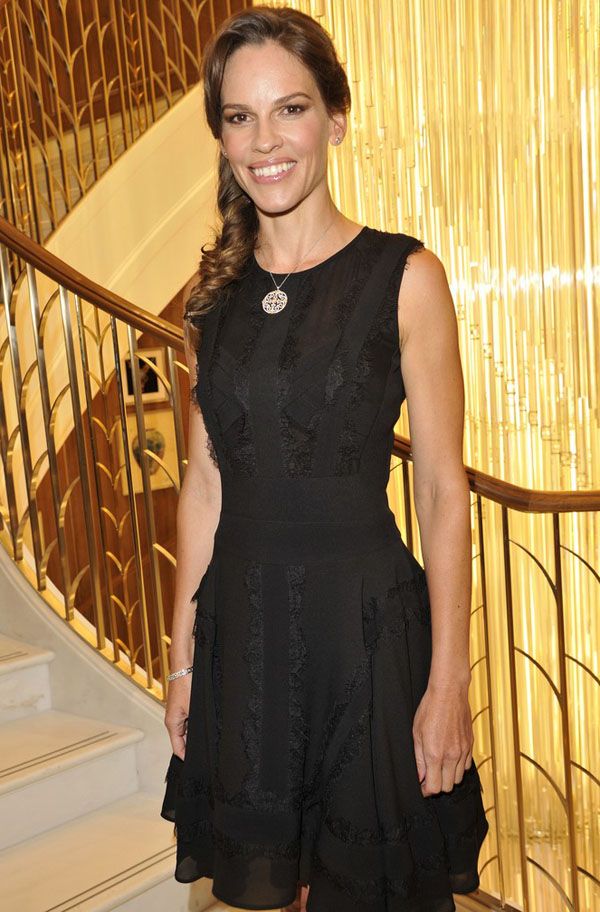 "I like vintage jewelry a lot," Swank said, confessing she preferred the Tiffany Diamond in its 1961 setting, nestled in Jean Schlumberger's "Ribbon Rosette" design for the dainty neck of Audrey Hepburn in publicity posters for "Breakfast at Tiffany's."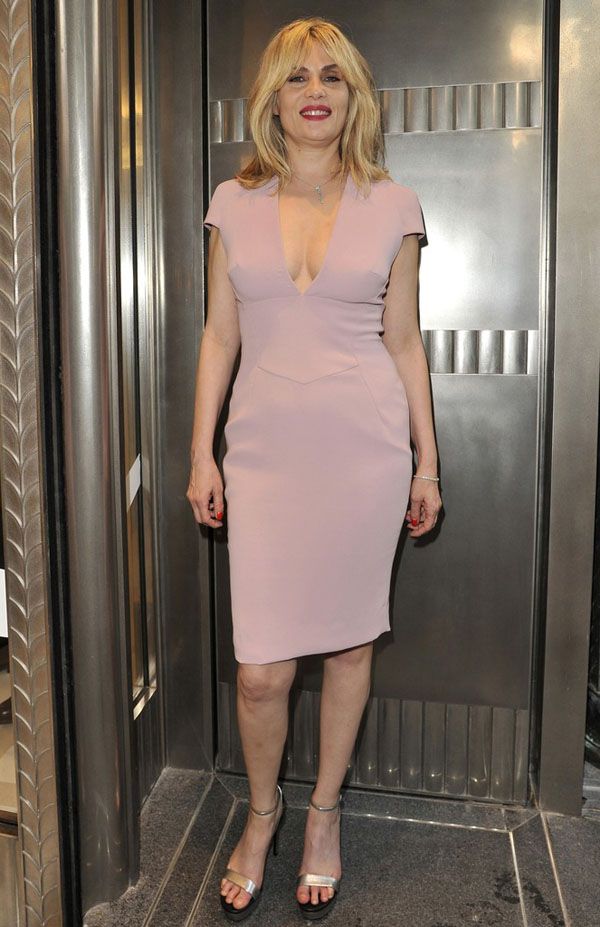 French actress Marina Hands said she would next appear in "Chic!" by director Jérôme Cornuau. "It's set in the fashion world with Fanny Ardant," she said, explaining that her character runs the beauty division of a big house and helps Ardant's character, a struggling designer, "to find her inspiration." British singer VV Brown capped off the party with a live performance. Located at number 62, Tiffany's corner boutique spans 10,765 square feet over and is designed to increase the jeweler's visibility in Europe and further afield.