Sources close to the palace disclosed that the Duke and Duchess of Sussex have been overwhelmed by negative public sentiment, unsuccessful business ventures, and disputes with family members.
"Harry and Meghan are trying to understand the situation," shared an insider. They added that Harry seemed out of place in Meghan's Hollywood sphere and needed to "rediscover himself."
The last few months have been turbulent for the royals, who have been grappling with the fallout from negative media coverage while trying to establish their new lives in California. This followed their decision to resign from their royal duties and engage in a public dispute with the royal family.
They revealed previously undisclosed details about their family issues in Harry's revealing memoir, Spare, and a top-10 Netflix series before a ceasefire was reached.
A Spotify executive labeled them "grifters" following their unsuccessful $20 million deal. Meghan, in addition, was criticized by a prominent industry figure for her perceived lack of talent in the aftermath of the failed deal.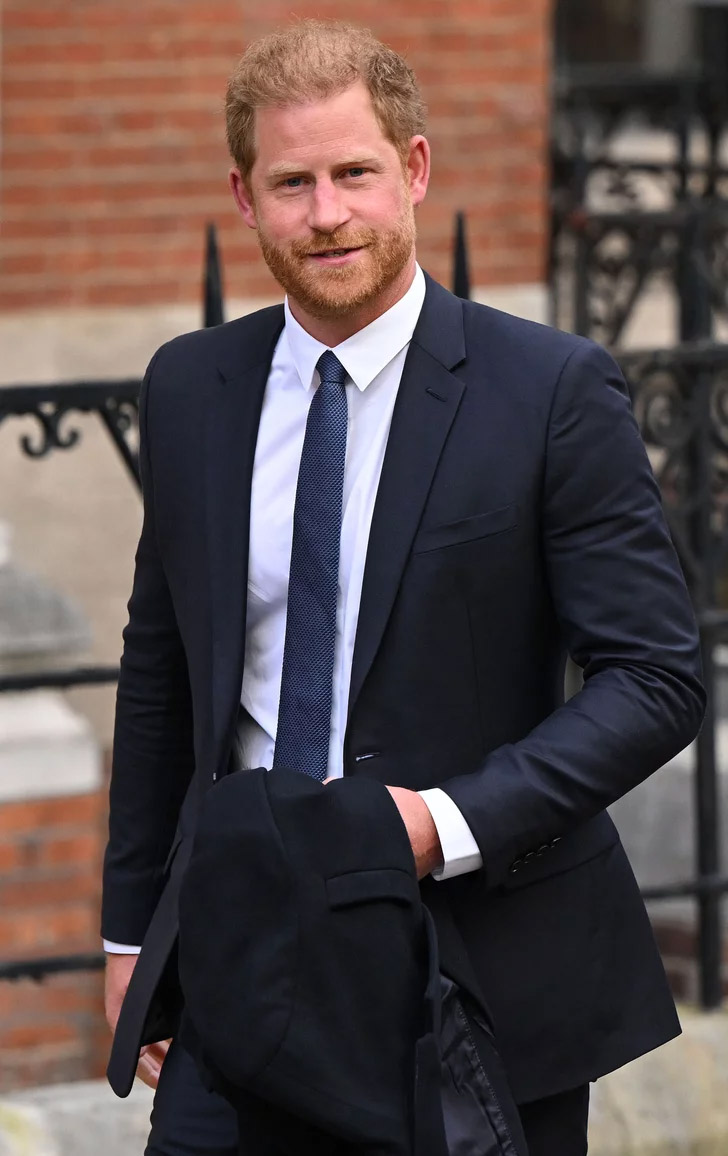 Looking forward, Harry is preparing for a solo journey to Africa to shoot a documentary, which Meghan will not be accompanying him on.
A source mentioned that the trip could be therapeutic for Harry, considering he views the continent as his "second home" and a location where he feels most authentic.
On the other hand, Meghan has engaged a high-profile agent with the aim of keeping her career active. "She's seeking to create her own brand and generate substantial revenue," stated royal expert Daniela Elser. "This is the first time their professional trajectories have significantly diverged."
The insider noted that the unsuccessful Spotify deal was a "game-changer" and that the challenges for the Sussexes continue to mount.
"The Sussexes are facing immense financial stress to maintain their opulent Californian lifestyle, which includes their $14 million residence and significant security expenses," the source revealed.
They added, "The combination of financial and emotional challenges has probably made their life incredibly difficult. Spending time apart on separate continents could hopefully provide them with the space they need to regroup."